USB Ports Coming!
We are pleased to announce that coming soon the new AG2000 organs will ship with a USB port.
This option will also retro fit all AG Series organs by the spring of 2012. For more information about updating your current AG Series Organ please contact us on the contact page and we will send you the information.
Parvus II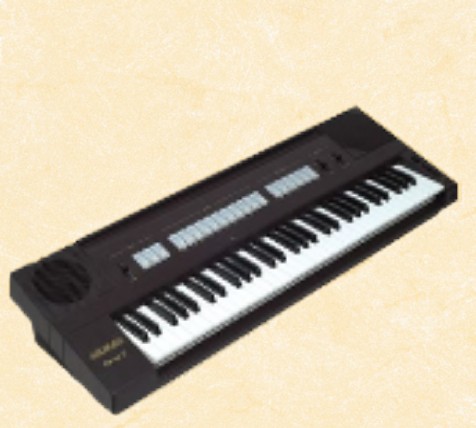 PARVUS II, with all the advantages of a compact, portable, light and easy-to-play instrument, offers to the organist the best conditions for accompaniment of choir or soloist and for the performance of a vast and interesting musical repertoire, proudly placing itself within the AHLBORN 'High Definition Pipe Organ Sound™' production.
For more information on the Parvus II or any other A-G product